Ɛ> Like the title suggests, Im doing commission work on Fiverr! <3
My gigs are the following:
Cute Animal Profile Picture
Drawing your OC (SFW/NSFW)
Drawing Your favorite Animal Crossing Villager/Drawing your own Animal Villager
The last two gigs are fairly new because I need to raise enough money to pay off my Community College classes (and save up enough for my children's flight cage,,)
---
Im also willing to do commission work on NewGrounds!
Ill only have 20 slots open so that way I can manage my commission orders better!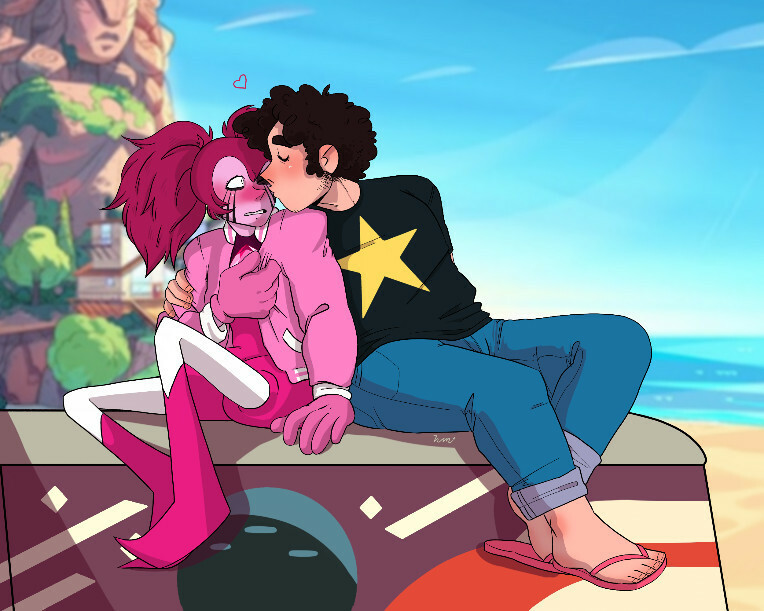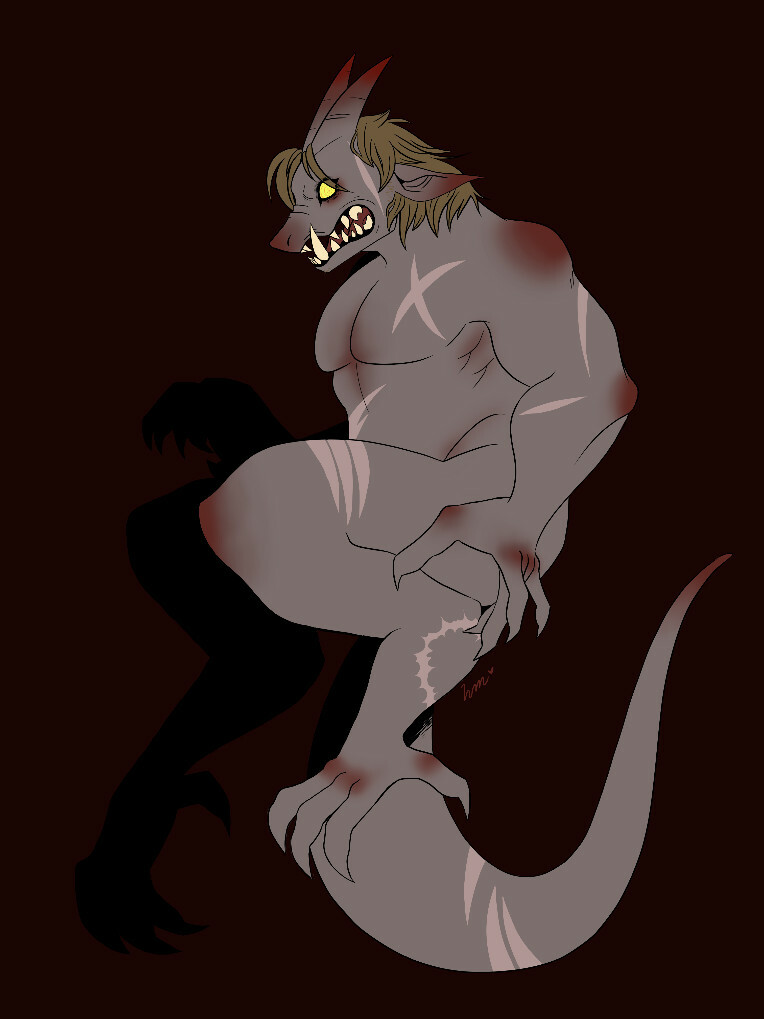 Prints like these will start at $30 USD, though theres a few things I wont draw, like:
Fetishes
Derogatory Images
Anything hurtful or Offensive to others (i.e. racism, homophobia, etc.)
Gore P*rn
Real people in s*xual positions (Characters in live action shows/films are an exception)
Politicians
---
Everything else is pretty much okay!
If you are interested, please contact me either on my private messages here on NewGrounds, or you can contact me at honeydumelon@hotmail.com!
Cant wait to do business with you!
~Honey :]